Commissions Available
This is to give you a rough idea of pricing. If you don't see exactly what your looking for, just ask!
One or two characters in a simple pose, line-art, flat coloring, minimal background.
Similar line art/ flat color style, with more characters and background elements.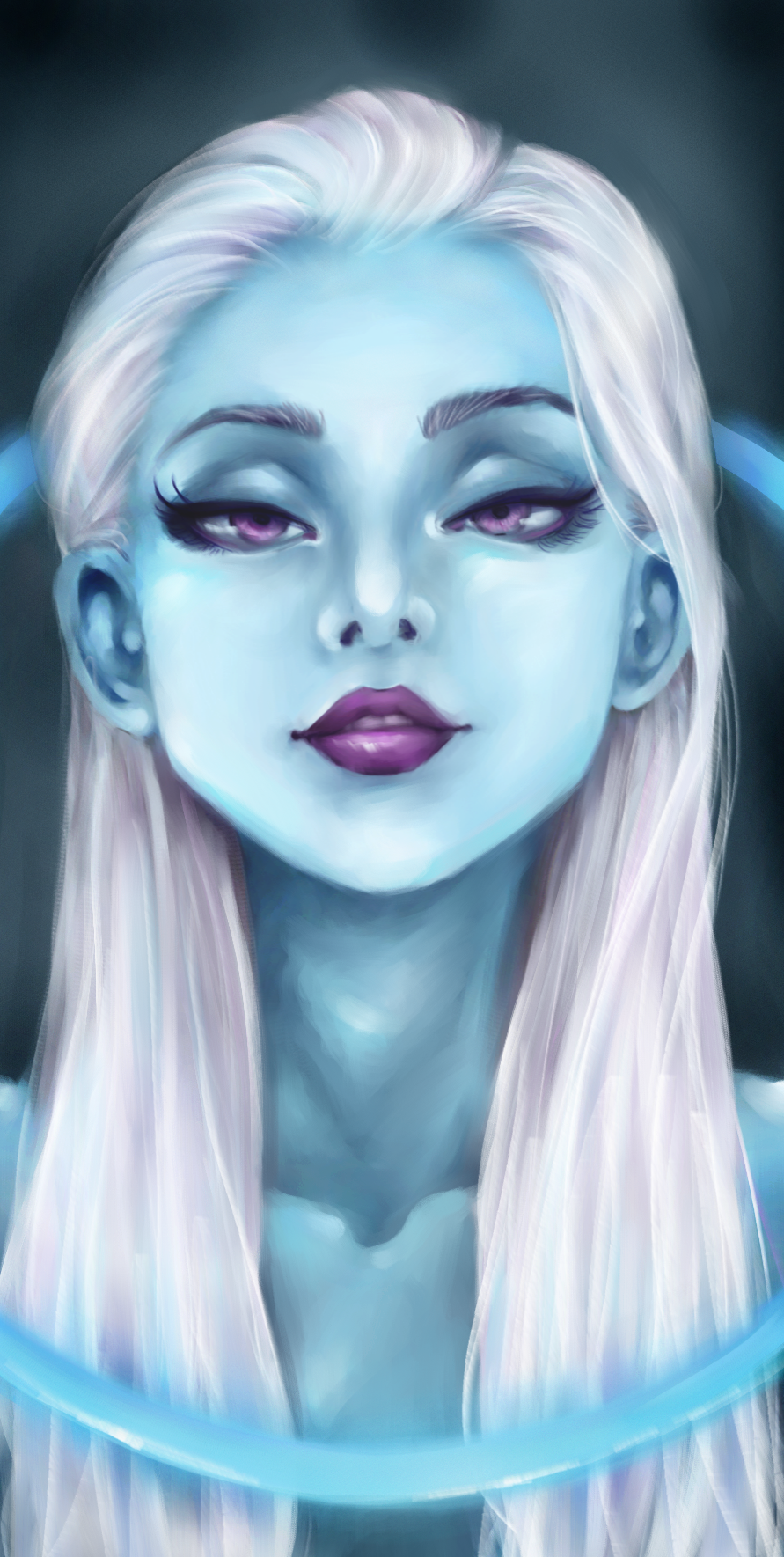 A single character, limited background, portrait or full body.
A detailed digital painting. Doesn't have to be in a realist style, but does not rely on line art or a flat, cel shaded, cartoon style.